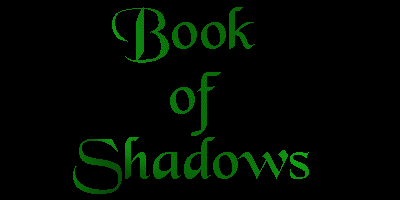 To Enter Book of Shadows.. Choose:






Merry Meet to All..
I have no problems with people borrowing things from my site etc, but i believe im going to require that if you do use anything from my site you put my banner up on the page that you post it on. Please use the following banner beneath the info. you have borrowed or use one from my Banners section under Misc.. And Please link the banner back to my site. To see an example of what i'm asking you can click on the Saphire Rose banner. Please save and upload images to your own server.
Brightest Blessings,
Dana (Huntress of the Dark)




Disclaimer:
This site is intended for the education of, or use by those of Wiccan belief and contains spells, rituals, and information for serious practitioners only. Magick is NOT a game, and should not be treated as one. I am not responsible under any circumstances for the actions of others, or the effects said spells and or rituals, practices, may have on any individual; the caster, or the bewitched. This information is to be used at your own discretion and risk...ever mind the rule of three...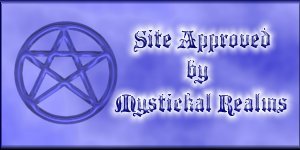 Pagan 1000
Vote for my site click on the Pagan 1000




You can find more webrings that I belong to under my Misc. Page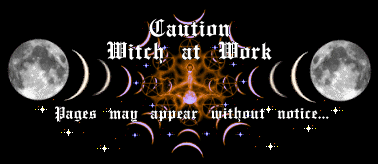 Dana (Huntress of the Dark) is feeling

The Internet is feeling




Book of Shadows © 2001-2002, Dana (Huntress of the Dark)